Hey ya'll I'm Hailey an Idaho Fishing Guide.
As a long-time Idaho river guide, I know the ins-and-outs of all the trips and I am here to give you some hints or point you towards some things you might otherwise miss.
Where ever you visit in Idaho, great fishing is just out your door. From the high desert of Southern Idaho to the mountains expanses by Canada, your chance for trophy species awaits.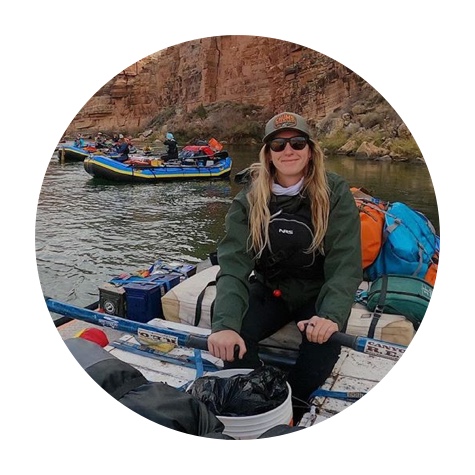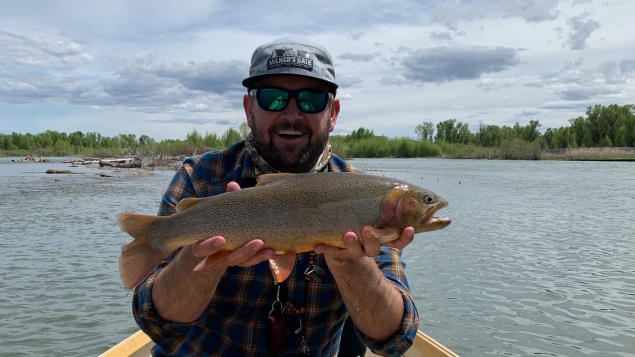 Idaho Falls offers eastern expanses of the Snake and Henry's Fork for world renown trout fisheries.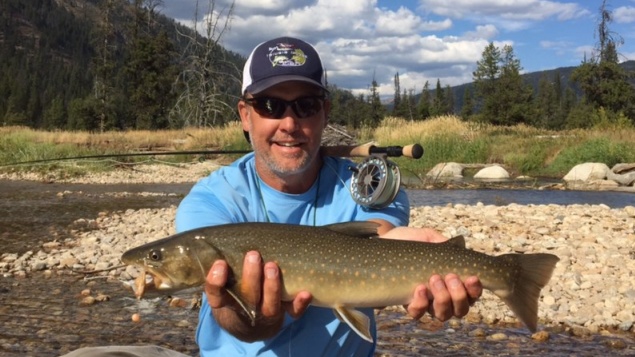 The McCall region offers high alpine variants of the Payette and various forks of the Salmon River, as well as countless well stocked lakes and creeks.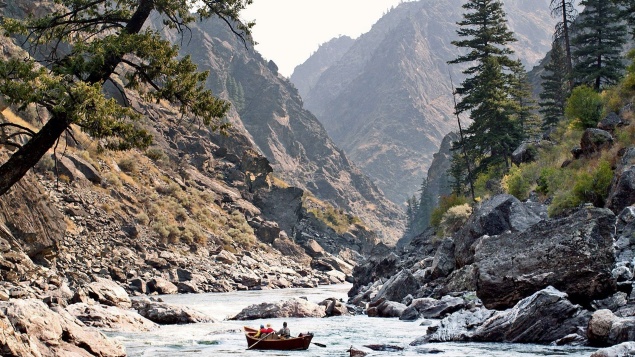 The Salmon and Stanley areas offer the upper reaches of the Salmon River and countless mountain fed lakes. The Riggins area offers the famous main Salmon River stretch with native runs of salmon and steelhead, and endless small trout creeks.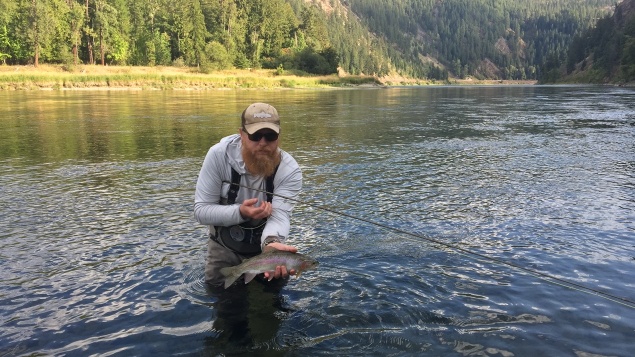 The Lewiston area offers the Clearwater and northern Snake Rivers for the first chance at migration salmon and steelhead.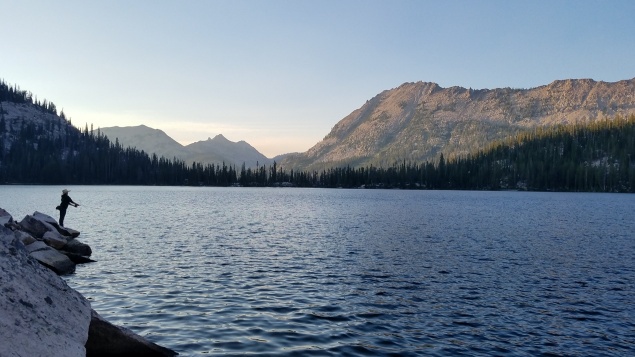 Couer d' Alene offers deep lakes and gin clear streams with trophy trout and landlocked salmon species. The Sandpoint and Bonners Ferry areas offer the most species in one area, and rivers so underrated you'll have landed your fill of fish and eaten lunch before seeing another boat.
Things to consider when planning your trip.
When making a fishing excursion into Idaho, there are a few things to consider to make the time and money investment worth it.
What fishing do you like? If you're a casual fisherman or don't have strong preferences, pick the popular areas and seasons. Call an outfitter in the areas close to your trip, and ask them when the best time to go. They want to maximize your experience and will tell you to book when the fishing is hot. If you are experienced and are looking for a challenge, outfitters know the hard to get areas that have the big, tricky fish. Be clear on what you want for your trip, and your outfitter will make it happen.
Who are the other guests? If you're taking kids or casual fishermen with you, you're going to want more action and good weather. Trout, bass, and smaller fish should be your target. Early spring, summer and early fall are great times too. Save the winter steelhead for your hardcore buddies, unless everyone knows what they're in for.
Bring lots of snacks. It never fails to make us wonder why standing or sitting in a boat makes you tired, but there's a time every day where everyone hits a wall. Many outfitters pack you a lunch, but some do not, depending on the type of trip. Pack energy or granola bars and sports drinks regardless, as you'll hit points of the day that you need an energy boost. For kids especially, bring every sugar snack or whatever their favorite treat is. This isn't the time for watching their diet necessarily. If they're getting their snack fix, they'll have a great time whatever is happening, and keep them coming back.
Dress warm and plan on getting wet. Rain and wind never fail to come up. Accidental steps into the water are common. Avoid all cotton. For off-summer times, always wear long under bottoms, long sleeve shirts. A good vest or light jacket under your coat is great. Keep your clothes warm but on the thinner side, as thick layers get bulky and make it hard to move. Some fishing types and outfitters provide coats and waders, but not always. Bring your best waterproof coat regardless. Wool gloves are a good idea. Ask your outfitter for their specific outer layer suggestions.
Protect yourself from the sun. For hot days, wear light, breathable pants, long sleeve shirts, and sunscreen. For all days, bring a hat, polarized sunglasses, and sunscreen. The sun can be merciless, especially on the water where the reflection makes it two-fold. Shorts and a t-shirt can be a bad idea. Make sure that if you've gotten too much sun, you can cover up your burn and go several more hours.
Bring bug spray, ibuprofen and Benadryl. Biting bugs can come up, and a headache can slow down your day. Make sure any little sores or bumps can be dulled with some light medication.
Work with your outfitter on where to store your stuff. Too much stuff is a common problem, so ask where you'll be stashing it ahead of time. If they allow, bring a small backpack that can get wet.
Leave your trip plan with a trusted person, and give the trip lots of extra time. Sometimes the bite will come on later in the day, and before you know it the sun is setting. Don't leave your loved ones in a panic. Tell them where you're going and when you plan to come back, and give yourself at least a few hours buffer. Your outfitter will help with this.
You and your guide are a team, so help each other. As much as you have to prepare, the guide has to prep even more. Rigs and gear setup, safety equipment, lunches, shuttles and more are just the beginning, on top of getting you on fish. Be honest with your skill level and let them know what you want to do and learn. They'll greatly appreciate it, as they're already trying to figure that out. Guides are happy when you are happy, so ask them ahead of time what fishing will be like, and tell them what you'd like to do within what's available.
Make sure your valuables float. Countless car keys, new phones, designer sunglasses and cameras lie on the river bottoms. If you can't easily replace it, make sure it fits in a floating, bright-colored case, or leave it at home. Grandpa's old pocket watch should stay back in safety.
Don't bring valuables in the car. The parking lot of the boat ramp is a scary place to have your new laptop or cameras, so make sure that if it rides with you, it's completely off, secure and out of sight. Some thieves look for Bluetooth signals, so make sure your devices are truly off.
Yes, but kids under 12 may not if you do and you're fishing with them. Ask your outfitter about local regulations. Some fish also require tags. Ask your outfitter what you need ahead of time, and plan to pick them up at a sports shop the day before.
This depends on the species, most are keepable but some are catch and release. Ask your outfitter what is harvestable. Be sure you have a cooler to transport them home.
Yes, but they are provided by your outfitter. If you bring your own, they must meet safety requirements and can be rejected by the outfitter if they choose.
Outfitters outfit you, so you'll have what you need to fish and stay safe. Bring what you'll need to be comfortable, as if you were going on a river or lake all day in bad weather.
Your guide was up late last night preparing your trip, and got up early to review every detail, and is going to lose or break a lot of their own gear. Even if fishing is slow, consider 20% or more. They did way more extra work that the server at the diner, all while maintaining safety in a wild environment, so let them know you appreciate their craft.